Inclusion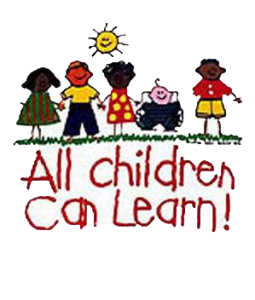 Oak Heights continually reviews its curriculum offer to ensure it meets the needs of a complex and diverse group of children and young people. Our pupils' ability range from P scale to level 1 onwards of the National curriculum.
The pupils require different approaches to the curriculum on offer specifically made to their needs.
Pupils with SEN and other learning difficulties are benefitting by integrating with all school activities in a normal working day.
In our SEN Department EN
Pupils have access to a broad and balanced curriculum based on the National Curriculum, suitably differentiated and adapted to meet their individual needs and abilities.
We are aiming to develop a thorough knowledge and understanding of each child's needs and development in order to maximise personalised learning opportunities.
Teachers aim to give every pupil the opportunity to experience success in learning and to maximise achievement.
Teachers ensure that they regularly review pupil's progress in relation to their individual learning intentions / goals.
We value our children and their families, and we foster a culture of collaboration and responsibility founded on trust and respect.
We are committed to transform a child's life for the better by working through external networking and listening to children and families.