Terms and Conditions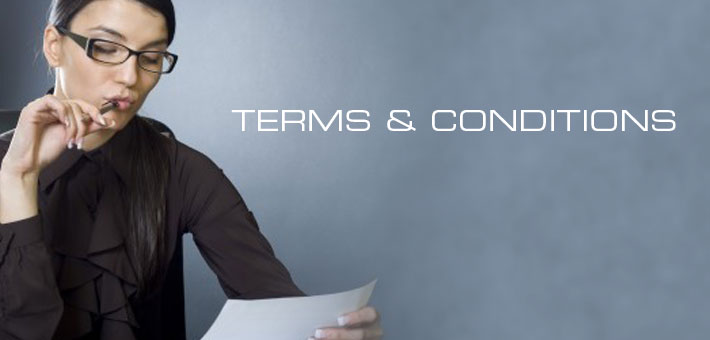 The school operates a strict discipline policy as outlined in the school handbook. Pupil exclusions may apply when children disobey the code of practice. The school reserves the right to withdraw offers if information given at the time of application proves to be incorrect. Furthermore, the school reserves the right to terminate places if it is believed that a particular child is not conforming to the standards expected by the school – e.g. regular omissions of homework or disobedience. Places may also be terminated if it is thought that parents have not upheld their duty to support the school in the way agreed upon during application, and as listed in the school handbook. The school may apply its discretion when finalising offers to potential candidates. The school will not give reasons for failed applications. The school operations are partially regulated by a board of Governors, headed by Chairman Y. Irani. Oak Heights Trust , Charity Reg. 1121069, headed by Trustee Mr S. Dhillon. The School is firmly committed to a policy of non-discrimination against any person on the basis of sex, age, race, colour, handicap, creed, national origin, ancestry, marital status, or religion. The information contained in this prospectus is subject to change at any time. It is intended to serve only as a general source of information about the school and is in no way intended to state contractual terms.
Material Copyright
DO NOT ATTEMPT TO COPY ANY CONTENT WITHIN
The content of these pages is the copyright of Oak Heights Ltd. Reproduction or dissemination of any content contained within these pages or its policies is prohibited. You may not re-copy such extracts to others for their personal or business information. None of the content of these pages may be may be incorporated into, reproduced on or stored in any other Website or document or otherwise in an electronic retrieval system or in any other work or publication, whether in hard copy, electronic, digital or any other form.
Disclaimers
Oak Heights makes no warranties, representations or undertakings (whether express or implied): about any of the content of these pages (including, without limitation, as to the accuracy, completeness, satisfactory quality or fitness for a particular purpose of such content or that the content of these pages is errorfree); or about any other Website (or any content of or goods or services offered through any such Website) accessed through or referred to in these pages, whether by means of a hypertext link or otherwise.
IN NO EVENT WILL OAK HEIGHTS BE LIABLE FOR ANY DIRECT, INDIRECT OR CONSEQUENTIAL LOSSES OR DAMAGES RESULTING FROM USE OF OR RELIANCE ON THESE PAGES OR ANY OTHER WEBSITE ACCESSED THROUGH OR REFERRED TO IN THESE PAGES.