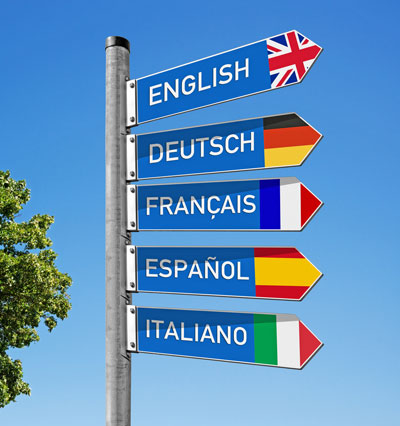 Modern Foreign Languages – French and Spanish
Learning a language goes beyond just studying for an exam. It is a skill for life that opens so my doors, give people choices, broadens your horizon in so many ways.
About the staff / department
Our department consists of a strong team of passionate linguists whose enthusiasm for languages is their main asset in the classroom. Between us we can offer a variety of specialities covering literature, linguistics, translation, history of language, slang, culture, politics and art which all mesh together in order to offer our pupils the broadest and most unique experience of language learning possible. Whether the students are working in our state of the art language lab during lessons or studying at home they always have access to this website for lots of support and guidance in their language studies.
About the courses
Pupils joining Oak Heights School in the First Year are required to study French as a Modern Foreign Languages. They can then choose from French to Spanish They study these languages through to the end of the Third Year prior to making their GCSE choices. At this stage pupils can choose to study German, Spanish, French and Italian through to GCSE.