ENROLMENTS NOW OPEN FOR SEPTEMBER 2023. PLACES ARE VERY LIMITED & ARE STRICTLY ON A FIRST COME, FIRST SERVED BASIS.

About School
Oak Heights is a small secondary independent school attended by students from the age of 11 to 16 years.
It aims to establish strong academic foundations, achieve outstanding examination results and engender a mature and independent attitude vital for taking advantage of life's opportunities.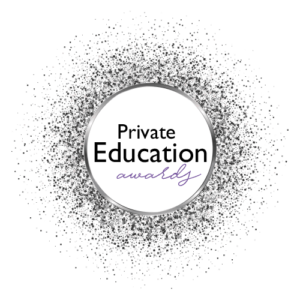 Oak Heights Independent School –
the United Kingdom
Best Independent Secondary School – West London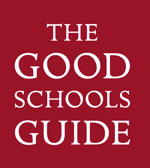 We are delighted to announce that Oak Heights is one of the top performing selective Independent Schools in the Borough of Hounslow, achieving excellent GCSE results. In the past, the school has achieved numerous awards in addition to The Good Schools Guide for best GCSE results at an English Independent School.

Oak Heights Independent School produces excellent GCSE results in Mathematics and English.
Year 10 students achieve a minimum grade A in French GCSE.

Oak Heights School is committed to creating a school learning environment that is caring, safe, peaceful, nurturing, positive, respectful and that enable all students to reach their full potential.

The ethos of our school is a major factor in establishing and maintaining high standards of behaviour and discipline. This means a strong sense of community within Oak Heights School and a high level of co-operation among teachers and between pupils.

Oak Heights School is a multicultural, diverse school which recognises core British values that are central and common to us all.

Exam Centre – Private/External Candidates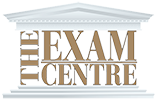 Oak Heights School offers private/external candidates the opportunity to sit GCSE's, IGCSE's, AS and A Level examinations at our approved Major Exams board and Cambridge certification exam centre. We offer a variety of subjects including English, Maths, Biology, Chemistry, Physics as well as BMAT exams for entry to Medicine.
To apply download the application form, complete the relevant fields and email it back to enquiries@oakheights.co.uk