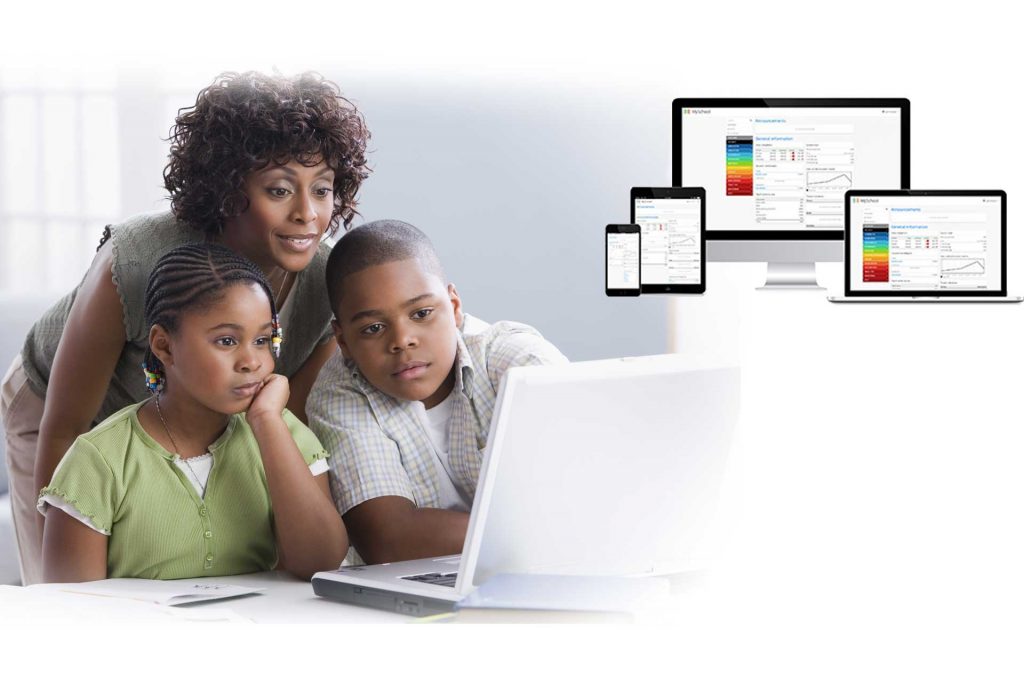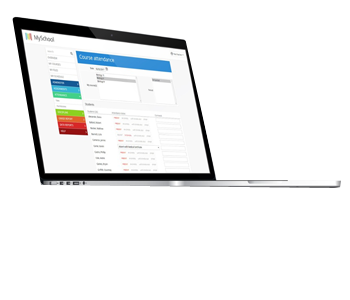 Attendance
Audits reports list missing attendance submissions
Attendance reports can be sent to parents by SMS (text message)
Absences are immediately available to parents via the parent portal
Attendance data can be used in grade and statutory reports
Customisable attendance statuses and validation
Handles both in-class attendance taking or administrator-led attendance capture
Take attendance for both student and staff
Grade Reports
Your grade reports will be scrutinised by parents: don't get it wrong! Our tried and tested reports module lets you hand-craft your report to fulfil your specific requirements and branding and MySchool's toolkit will help teachers quickly put forward their submissions.
Reports are highly customisable to meet your requirments.
Transcripts available in 2 clicks of your mouse
Historic copy of grade reports are stored as soon as they are created.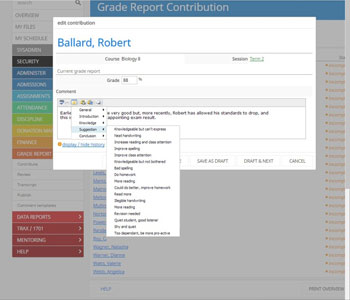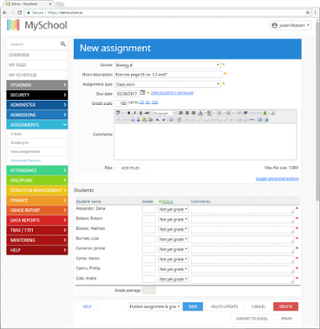 Homework
Easy to create and even simpler to manage, Assignments is one of MySchool's central modules and is designed to support teachers, students and parents alike.
       Teachers can easily share assignments, grades and comments with students and parents through MySchool's online portal. This option is particularly useful to students who missed school or separated parents who both want to be up to date with their children's assignment obligations.
Timetable & Resource Management
Support 'standard' 5 days rolling calendars
Support calendar with arbitary number of days
Support calendars with 'reverse' days
Import / export to aSc Timetabler
View timetables per student, teacher, room, class or courses
Find rooms by availability, equipment and size
Integrated calender with appointments, assignments and lessons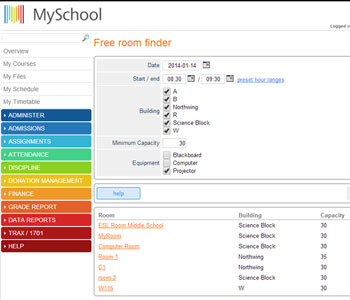 Secure
Privacy, security and uptime. We never compromise on these.