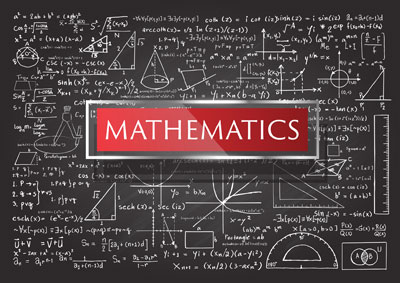 New Specification:
Course ID: 4MA1
Past exam & specimen papers: Click Here
Course duration : 3 years
Course Start: Year 9
Exam Board: Pearson
Mathematics at Oak Heights School is very strong, for as well as being a very popular subject with students sitting exams early and the following the Additional Mathematics course thereafter.
The emphasis is on traditional skills in Number and Algebra and there's lots of variety in the teaching where members of the staff are encouraged to use technology like mymaths.
Our IGCSE programme consists of Numbers, Algebra, Statistics and Geometry.
Throughout the year, we run a variety of extension clubs as well as after school support workshops.